Welcome to DigaDoc
Digadoc® is a sole purpose safety trailer for mini-excavators.
The Problem
The rise and increased awareness of accidents and 'near misses' within the industry was what cemented the feeling that conventional trailers were no longer sufficient.
The Solution
And so in 2010, having sensed the demand for safer alternatives for the transportation of mini- excavators the first prototype of our Digadoc mounting system was developed.
The Development
Since then we have continually strived to improve on our initial success by developing three further generations, with the end result being the new 2014 model.
Why Digadoc?
Find out what makes Digadoc trailers stand out from the rest for simplicity, safety and security.
FIND OUT MORE
Our mission here at Digadoc is to continually improve the safety aspect of trailers, specifically for the transportation of mini-excavators.
Don't just take our word for it…
With over a hundred Digadoc trailers in use in the 'Scott's Hire Limited' fleet we have had great feedback of their ease of operation from end users and the relief it gives knowing the risk of an accident is greatly diminished.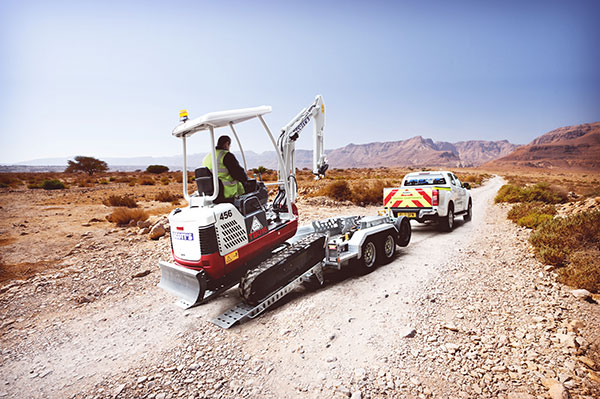 "What the Digadoc trailer does is minimise the risk involved by limiting operator loading errors. Mini diggers are automatically placed in the correct position ensuring no overloading of the towing hitch and axels.
Digadoc simply provides the safest possible load arrangements."
Martin Smithson
Managing Director – Scott's Hire Limited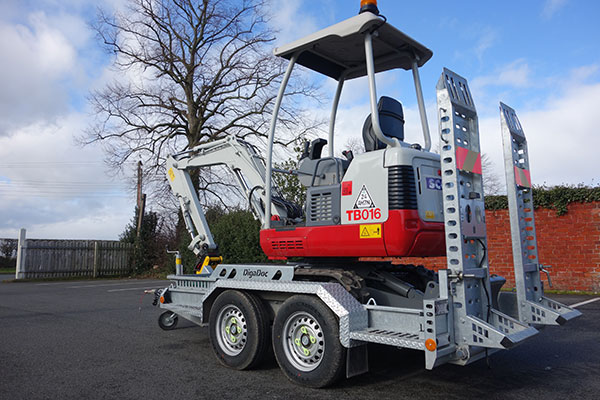 "The number of serious near misses caused by trailers coming adrift from the van is very concerning. It is something that is rarely recorded as a High Potential Incident and the the very lesson to learn is missed.
Digadoc fixes this problem as the machine is easily and automatically positioned correctly ensuring the hitch is never overloaded. Like all great things, it's simple and easy."
Jon Butterworth (MBE)
Group Safety Director – National Grid Plc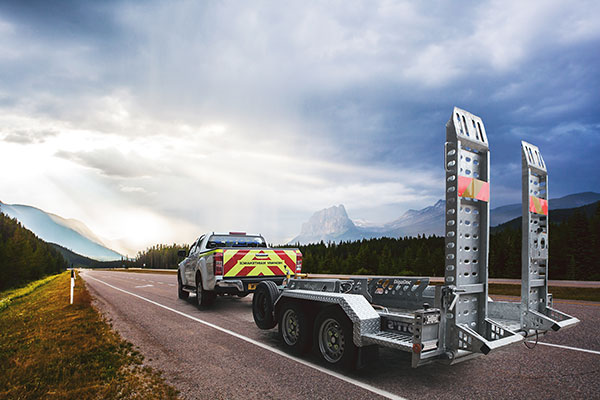 "Digadoc provides a simplistic solution to a problem that has plagued the utilities industry for years.
Our operators find it easy to use and the trailer is a shining example of how innovative thinking has considerably reduced the Health and Safety Risks associated with towing excavators"
Stuart Fraser
Managing Director – Leven Energy Services Ltd
Want to see the Digadoc up close?
Request a demonstration via the contact page and we will bring the Digadoc to show you its unique design at a place and time which suits you.